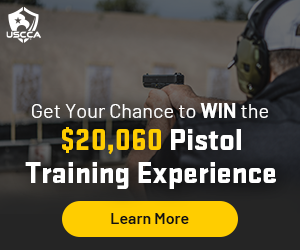 The theme for the month of July is MEMBERSHIP BONUS PACKAGE:
Join & Get Your FREE Bonus Package (Value up to $246) PLUS Win 1 of 3 Fully Loaded Range Bags (MSRP $4,000 value)!
The USCCA is the largest association designed to educate, train, & insure responsibly armed Americans. The USCCA offers an insurance-backed benefit called the Self-Defense SHIELD, which provides members with up to $1,150,000 in civil and criminal liability protection. The USCCA memberships offer the most comprehensive legal and financial protection for American gun owners.
Learn More Now
---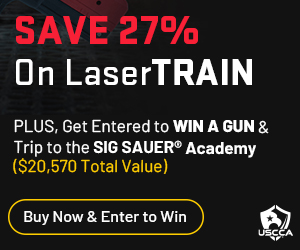 Additional offer from July 18th – July 31st:
Save 49% on USCCA's The Proving Ground
Transform Yourself From Easy Target To Prepared Protector By Learning How To React & When To Shoot In A Variety Of Real-World Situations…
Learn More Now
---
Want to learn more?
Read the USCCA Member Benefits Guide!
Self-Defense SHIELD is the members-only, self-defense liability insurance benefit that allows you to take control and eliminate the legal and financial burden of defending yourself and your loved ones.
View all member benefits
*Note: If you have an adblocker installed you may need to disable it on this page in order to access our USCCA offers. Sorry about that!